Dry Technology
Most Affordable Rug Cleaning Service in Singapore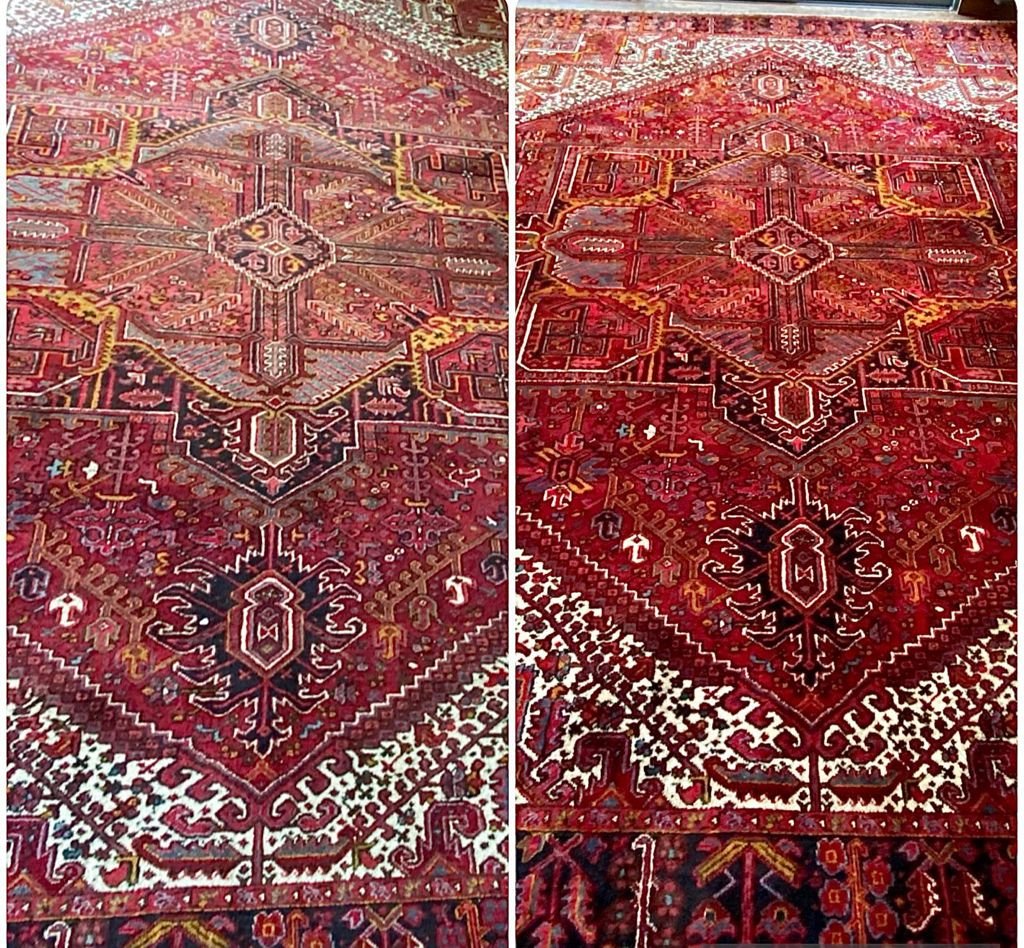 Life in Singapore is full of rush and literally, people don't really have time to even catch a breath and let alone cleaning their carpets on their own. Carpet cleaning, on the other hand, is quite a complex thing which will certainly need plenty of skills as well as time. For people, who don't have either of it don't really need to worry anymore since they can now hire rug cleaning services. We have the best carpet rug cleaning in Singapore.
Over the years, we made lives of many of our clients a lot easier than ever before with our brilliant rug cleaning services. Also, we received a lot of encouraging words all along this journey so far for our excellent work in this field. Furthermore, our staffs are extremely skillful with years of rigorous training. You can rest assured of an outstanding carpet rug cleaning services in Singapore in the quickest possible time with Clean and Care.
We Have the Most Advanced Approach to Carpet Rug Cleaning Service in Singapore.
We clean rugs with our dry foam shampoo technique.
Also, in this entire process of cleaning, we handle your carpets with utmost care and ensure that material of the carpet is not damaged or distorted.
We use only dry compound technology wherein the rug usually dries in about 30 minutes.
We largely avoid the traditional methods of cleaning as they tend to damage the rug.
Most importantly, we use only organic, non-toxic and biodegradable products that are completely safe for your kids.
On top of that, the cleaning sustains over a really long period of time.