Stain Removal
We Offer You the Best Carpet Cleaning Services in All Aspects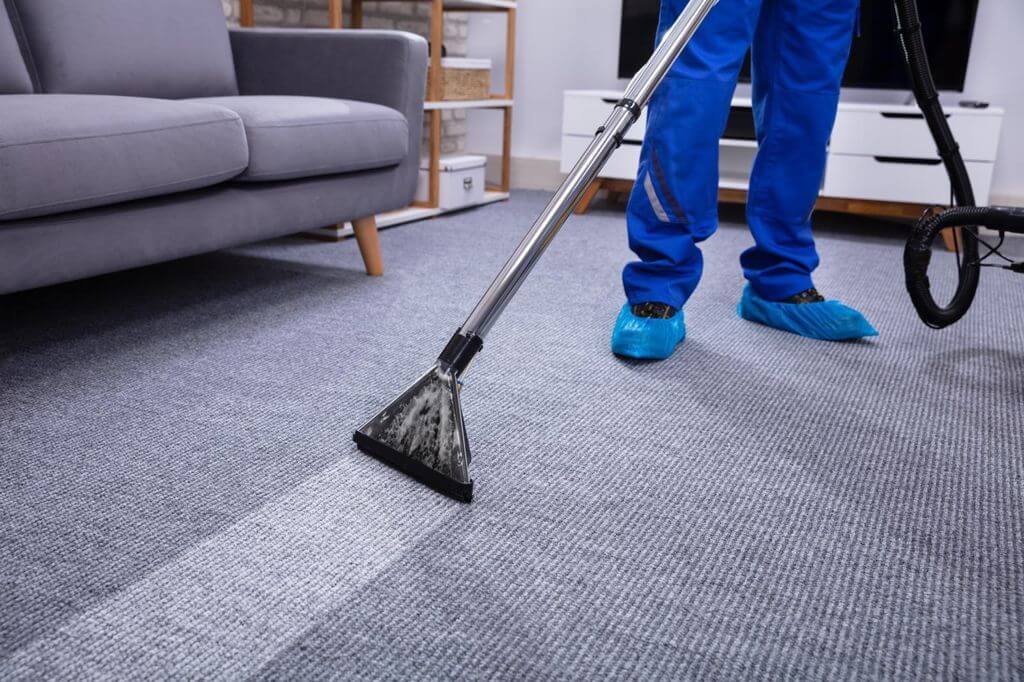 Are you looking for the most advanced yet affordable carpet cleaning in Singapore?
Well if you are, don't waste your time any longer in wondering and you could simply give us a call. We are
Clean and care
and over the years, we have largely proved our excellence in carpet cleaning in Singapore. We don't just clean your carpet but give it such a treatment that it looks much refreshed, clean and bright. Also, we ensure that the effect last over a long period of time. Our cleaning is advanced and fast. Most importantly, you can let us know as to which is the most suitable time for you to have our cleaners visit you to clean your carpets or we could arrange for a pick and drop service as well. Our cleaning methods are entirely modern. However, we strictly avoid the use of toxic products and instead, we use only Eco-friendly products that would in no way cause any damage to your carpet. Our cleaning methods comprise Encapsulation,
Dry compound cleaning
; wet cleaning / hot water extraction and most importantly, our techniques are
wool-safe
. The drying time of the carpets is never more than 30 minutes which pretty much reflects how fast and effective our services are. Even if Clean and care is a completely new name for you, just give us a try and you can rest assured of a brilliant carpet cleaning experience with us.
Professional carpet cleaning services in Singapore are increasingly getting more and more popular these days because of the excellent convenience it has brought about in the lives of the people in Singapore. Now, it is no longer difficult to keep the carpets cleaned despite the busy schedule. The Clean and care Company has stunned the people with its amazing carpet cleaning in Singapore for the past many years and by now it is kind of a household name which has made lives ridiculously convenient by its incredibly brilliant service.
At Clean & Care we use modern techniques to thoroughly deep clean carpets, stains are removed and you are left with refreshed, clean and bright looking carpets.
We use a dry, green cleaning technology while cleaning carpets. Most importantly we use only biodegradable, non-toxic products.
There are several methods that are used for the cleaning of carpets:
Dry compound cleaning
Wet cleaning / hot water extraction
Our cleaning method does not shirk the carpet. The technique is wool-safe. And the drying time for carpet varies from 15-30 minutes depending on the size of the carpet.
No residue is left after or during the cleaning process.